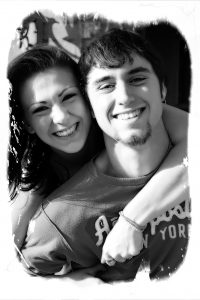 Happy couples are couples who know how to
– manage conflict in healthy productive ways and
– consistently nurture their relationship in positive ways.
Creating a satisfying relationship is possible.
Gottman Couples Therapy provides sound and well researched strategies to make it so.
MARATHON COUPLES THERAPY
Marathon couples therapy involves intensive therapy for 4-6 hours/day over a few days. Many couples like this approach, as they can set aside time in their busy lives to deal directly with pressing issues.
More information coming soon.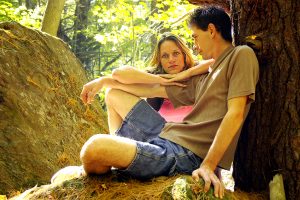 7 PRINCIPLES OF HOW TO MAKE MARRIAGE WORK COUPLES WORKSHOP
This workshop is designed to teach couples the skills they can use to create a positive environment for growth and increased intimacy, while at the same time, gaining the skills to reduce/intervene in the conflicts and challenges that get in the way.
More information coming soon.
I look forward to hearing from you.

Dr Barbara Harris, PhD, MSW, RSW